What to look for in 2017 – Are you ready?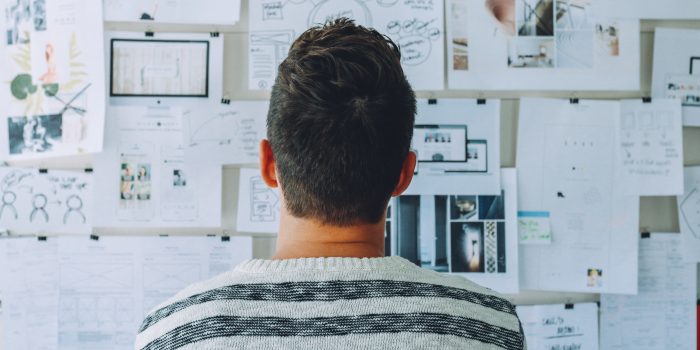 We have successfully helped our clients meet their strategic goals to stay abreast, if not ahead, of all the legislative changes impacting employment, in addition to maximizing opportunities available i.e., government funded programs. For 2017, please see below. Are you ready?
Funding Opportunities – 2017 Summer Jobs Grants – deadline for application is January 20, 2017. Other grants available for training and skills development, including apprenticeships.
Ongoing MOL Blitzes – wages and OT payments. Health and Safety compliances.
Amendments made to the Customer Service Standard under the Accessibility for Ontarians with Disabilities Act (AODA) now require mandatory accessibility training for employees and volunteers in customer service, changes to who can provide documentation for people in need of a service animal, waives certain fees for people in need of a support person, and updates to terms, policies, and definitions.
Starting June 1, 2017, Ontario will enter Phase 2 of the transition from WHMIS 1998 to WHMIS 2015. Chemical manufacturers and importers must begin selling hazardous products with labels and safety data sheets as outlined in WHMIS 2015.
Proposed changes from Bill 28, the All Families Are Equal. Changes will affect sections of the Employment Standards Act.
The Ontario government has set a target that by the end of 2017, women make up 30 percent of boards of directors.
Regulation 131/16: Sexual Violence at Colleges and Universities comes into force on January 1, 2017.
The Ontario Retirement Pension Plan Act has received Royal Assent and will extend coverage to Ontario workers, including younger workers, by providing workers with a predictable stream of income in retirement, paid for life. Employers can begin enrolment on January 1, 2017.
Reg. 132/16 comes into force on January 1, 2017 and will establish requirements for sexual violence policies in colleges and universities.
---